Elevating the ritual of beauty
Formulated to affirm the thesis that the ceremony of self care could be free from compromise, THEORIE is the masterful alchemy of all we dreamed a beauty brand could be. Evocative fragrances that linger. Luxurious lathers that transcend the ordinary. Botanical formulations that confer benefits you can see and feel.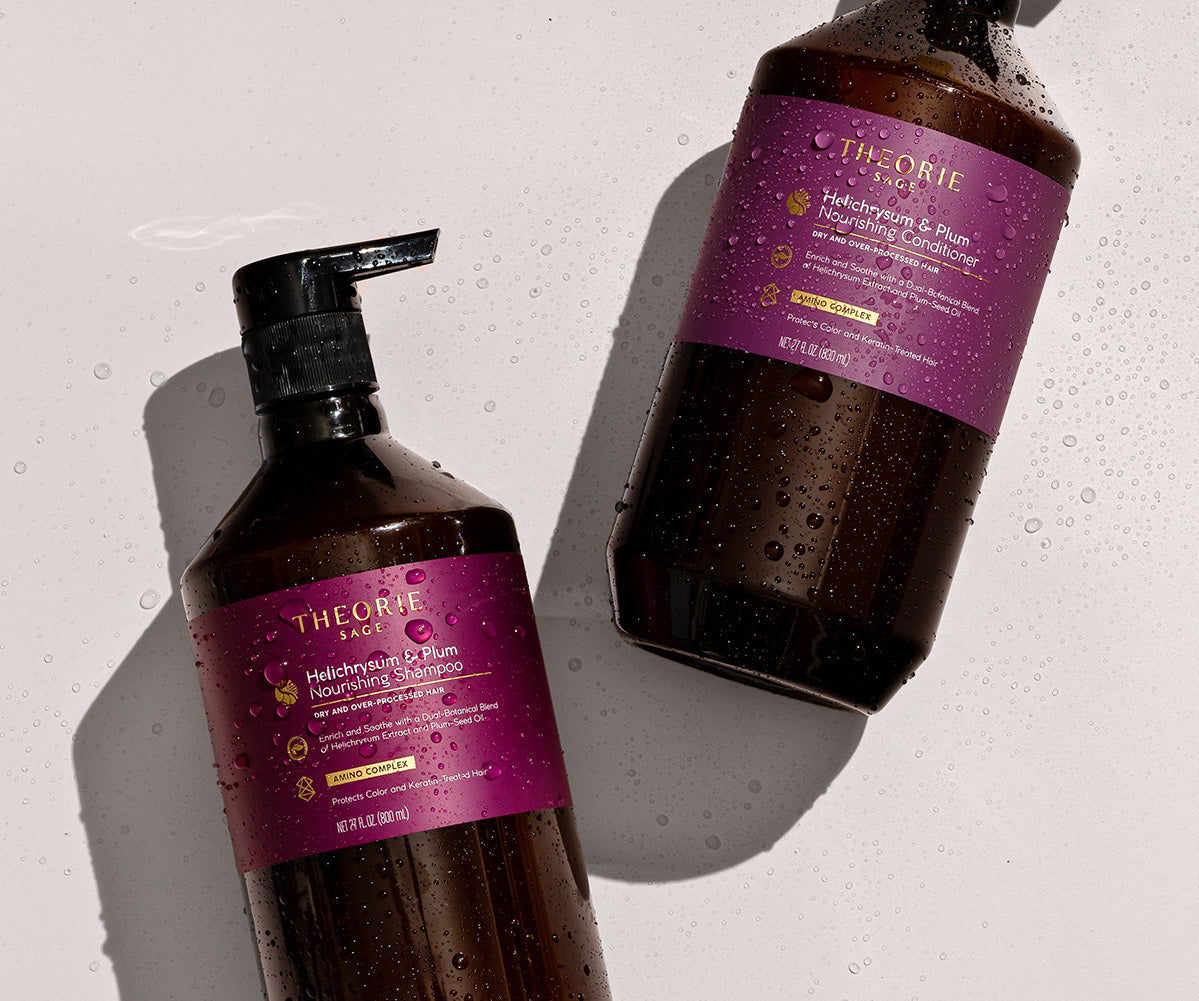 Head-turning fragrances meet high-end formulation.
Elevate your haircare routine with the lush lathers and sumptuous scents of our Sage Collection. Healing botanicals are utilized in efficacious amounts to craft 16 benefit-forward haircare systems. Indulge in a truly personalized haircare regimen.
SHOP THE COLLECTION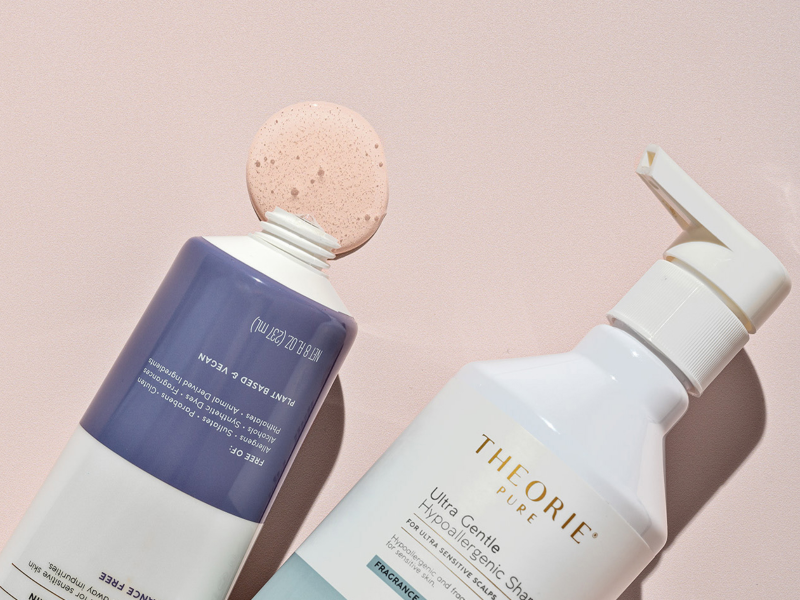 Clean. Fragrance-free. Hypoallergenic.
The Pure Collection translates our prestige formulations into a skin-sensitive range that is free from sulfates, phthalates, parabens, dyes, harsh irritants, and allergens.
SHOP THE COLLECTION
What they say
Best body wash ever!

"Just imagine a soft, luxurious lather that makes you feel like you've spent a mint. Theorie could sell this for much more than it is, and I would pay for it. It is that good. It has a mild, pleasant, clean scent, lathers up to a rich smooth lather, and rinses off to make you feel beautifully clean and refreshed."

NOURISHING BODY WASH

Instantly fell in love

"I discovered the Amber Rose shampoo and conditioner when visiting an AirBnB in Vermont last year. I instantly fell deeply in love with the smell and how it made my hair feel. Since using this shampoo, my dry flaky scalp has cleared totally - no itching, no scabbing! It's really a miracle!!"

AMBER ROSE SHAMPOO

This scrub is a must-have!!

"It's not too rough, smells amazing, isn't too thick. It exfoliates and leaves the skin not only smooth and soft but also hydrated. I've tried other scrubs that leave the skin feeling tight and dry but not this one!!! Fell in love with this product so much that I already ordered another one.

DETOXIFYING BODY SCRUB