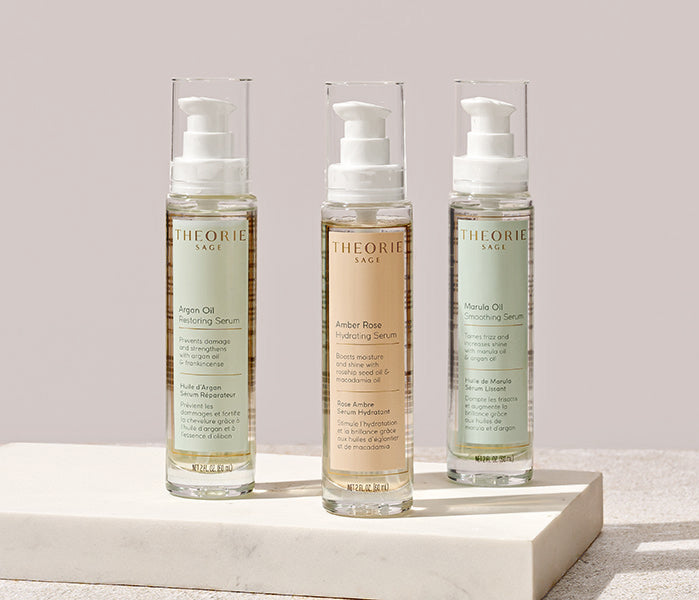 Talk about high standards
Outstanding quality is Theorie's heartbeat. It's what makes us tick. Our hair care formulas are uber-intentional, using only hand-picked, potent ingredients that offer real results. We care a lot about how incredible our products smell, which is why fragrances are meticulously crafted for the ultimate sensory experience. And we want you to be proud to put our packaging on display, so every piece, from liquids to tools, is designed to pop. Plus, our smart technology offers a five-star user experience with features that simplify your life in small yet significant ways.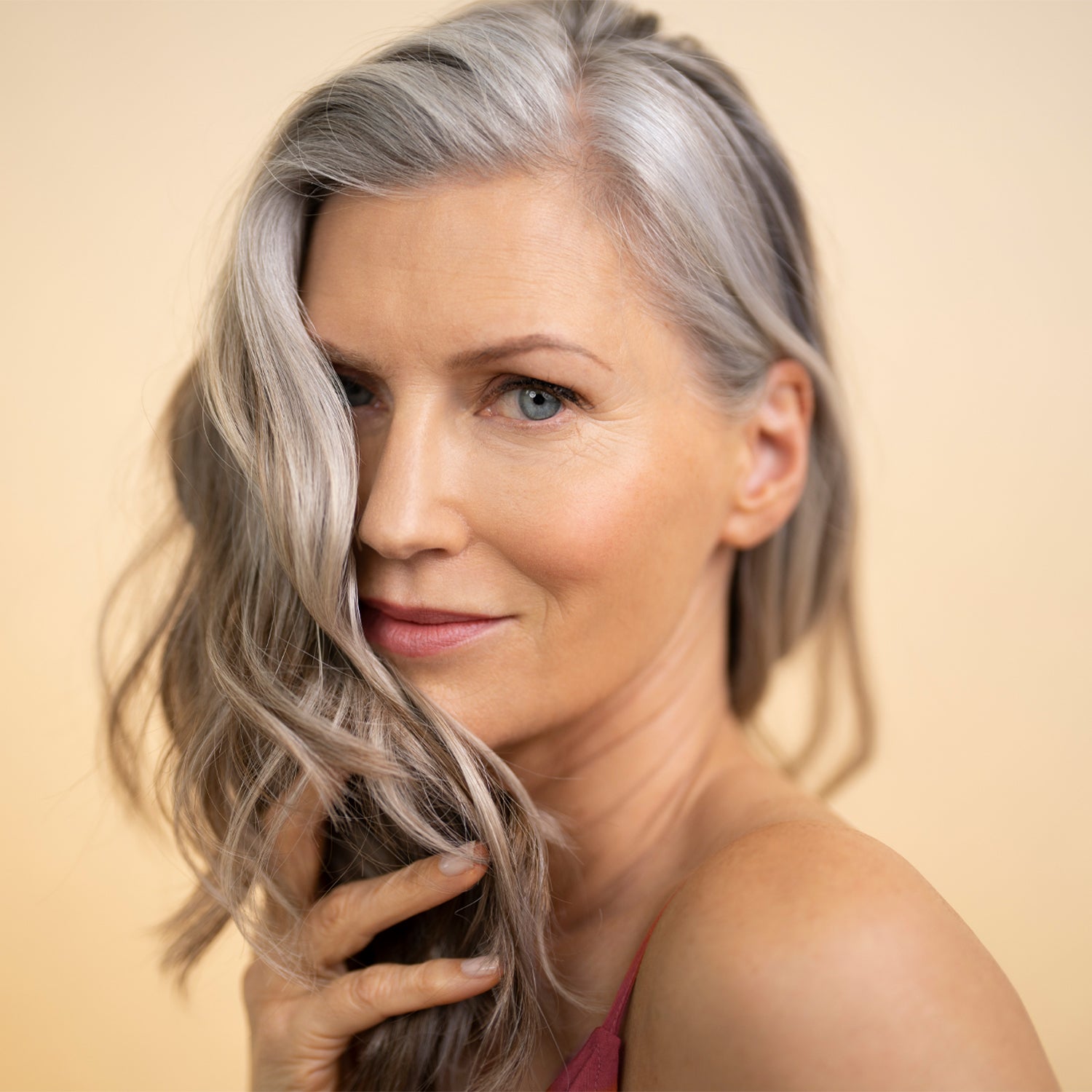 Natural and synthetic tie the knot
Theorie sources safe ingredients that perform. This means we use a combo of natural and synthetic ingredients that support the integrity of our formulations, as well as the highest percentages of actives at the ideal pH levels. What's more, you won't find our products filled with the bad stuff—questionable ingredients like PEGs, parabens and phthalates are always left out.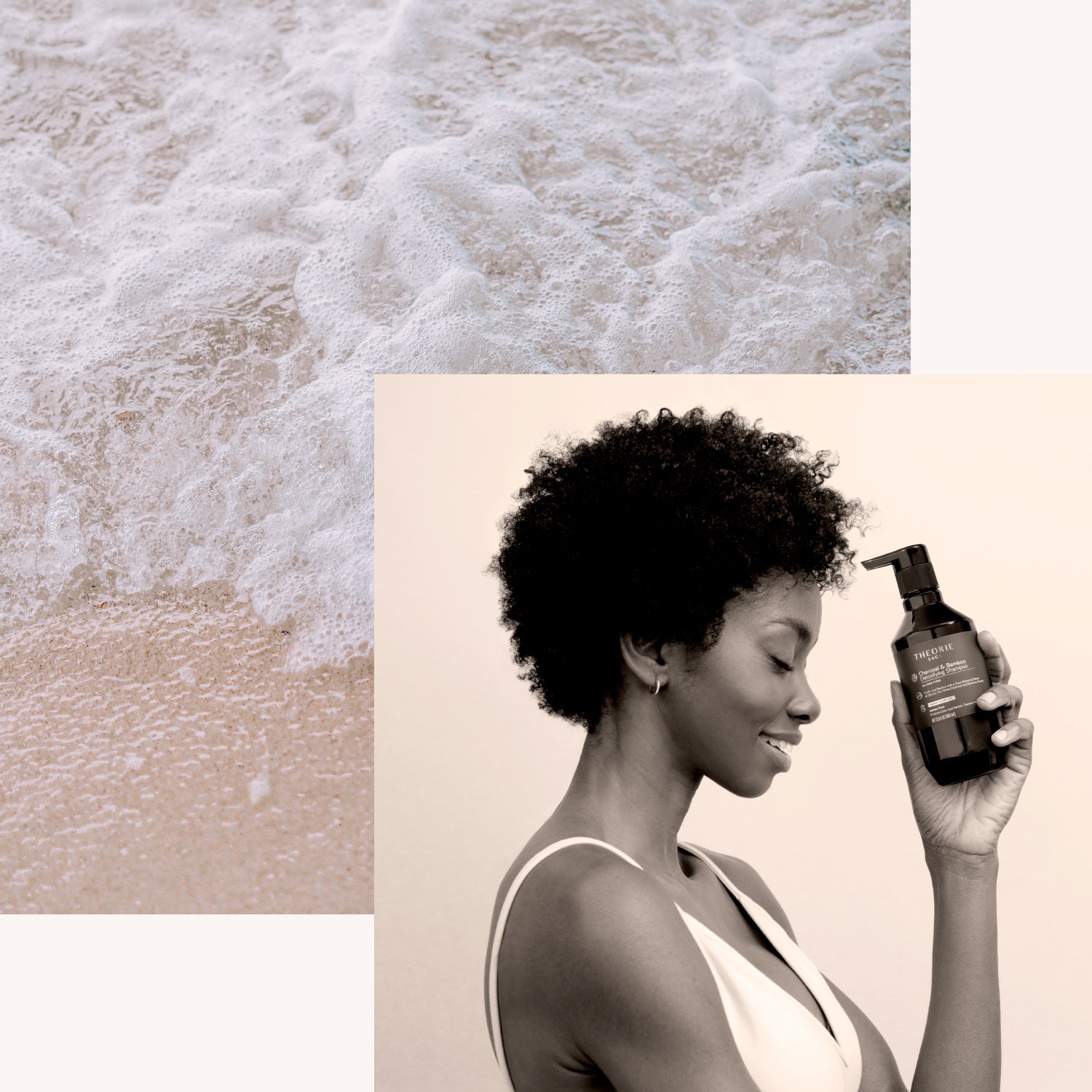 Less is so much more
Because you don't need 50 different products in your beauty arsenal (how can anyone keep up with that?), Theorie curates a collection of only the essentials. The outcome: less confusion, less waste, less clutter, less fuss and more radiance.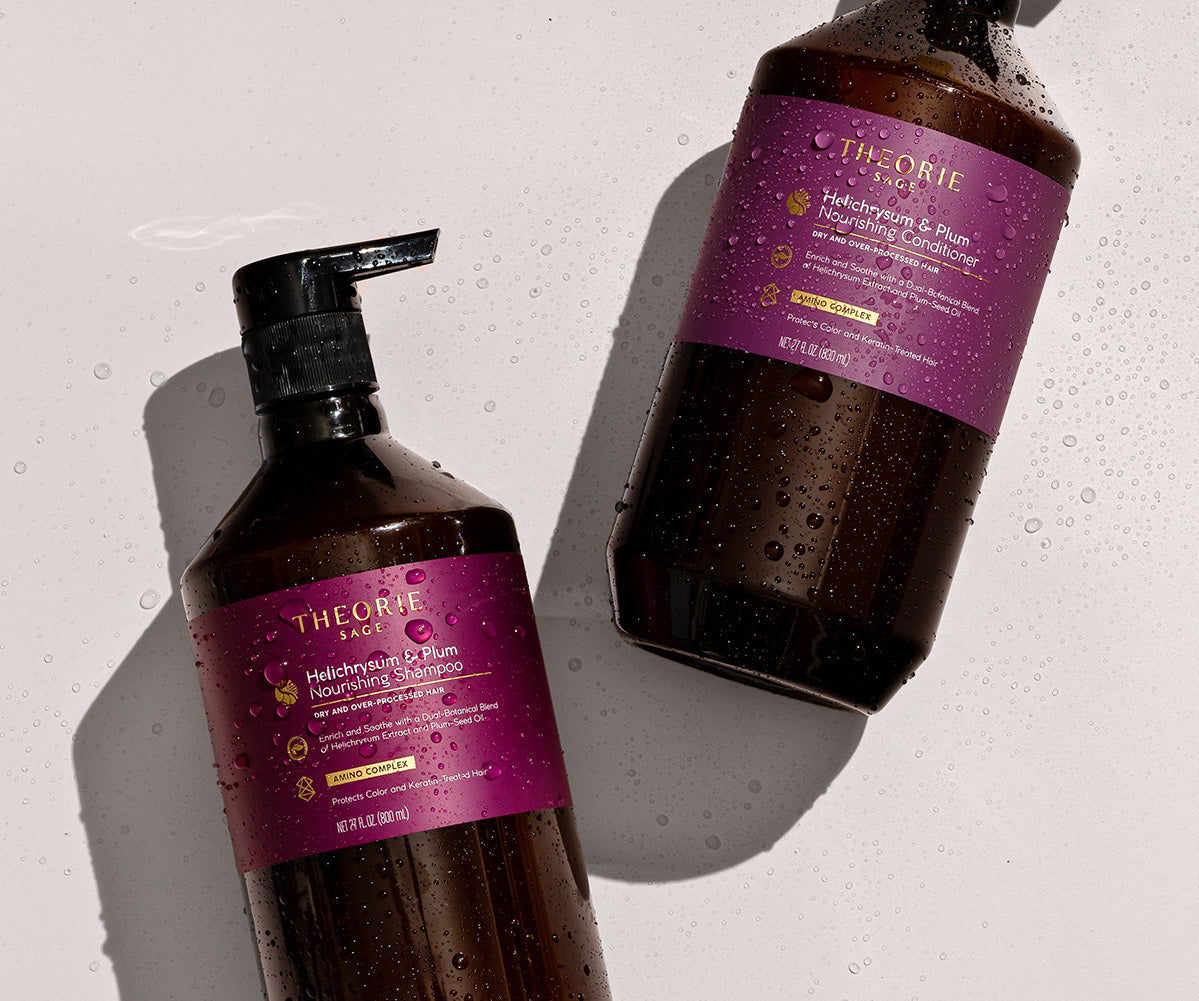 Details, details
Advanced innovation is layered into the fabric of Theorie. Distinct attention to detail reveals itself in both form and function, including ergonomic and smart safety features, recyclable and user-friendly packaging design, trend-forward ingredients and more. Our nimble, forward-looking brand is always evolving and creating.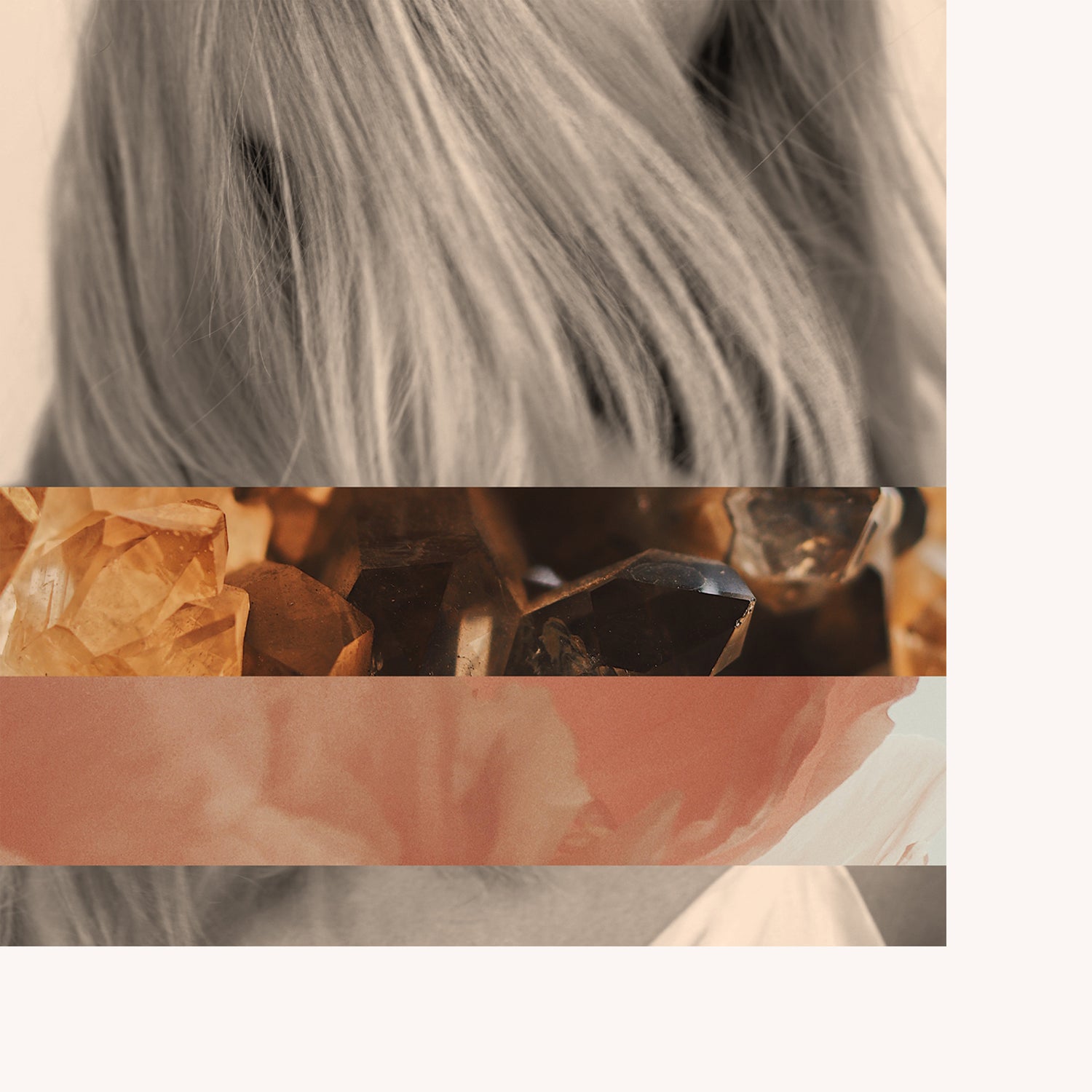 One for you, one for me
Theorie doesn't just cater to one end of the beauty aisle. No matter what you have to work with, we consciously create hair care products that help make it work so that every individual looks and feels more beautiful every day.