FAQ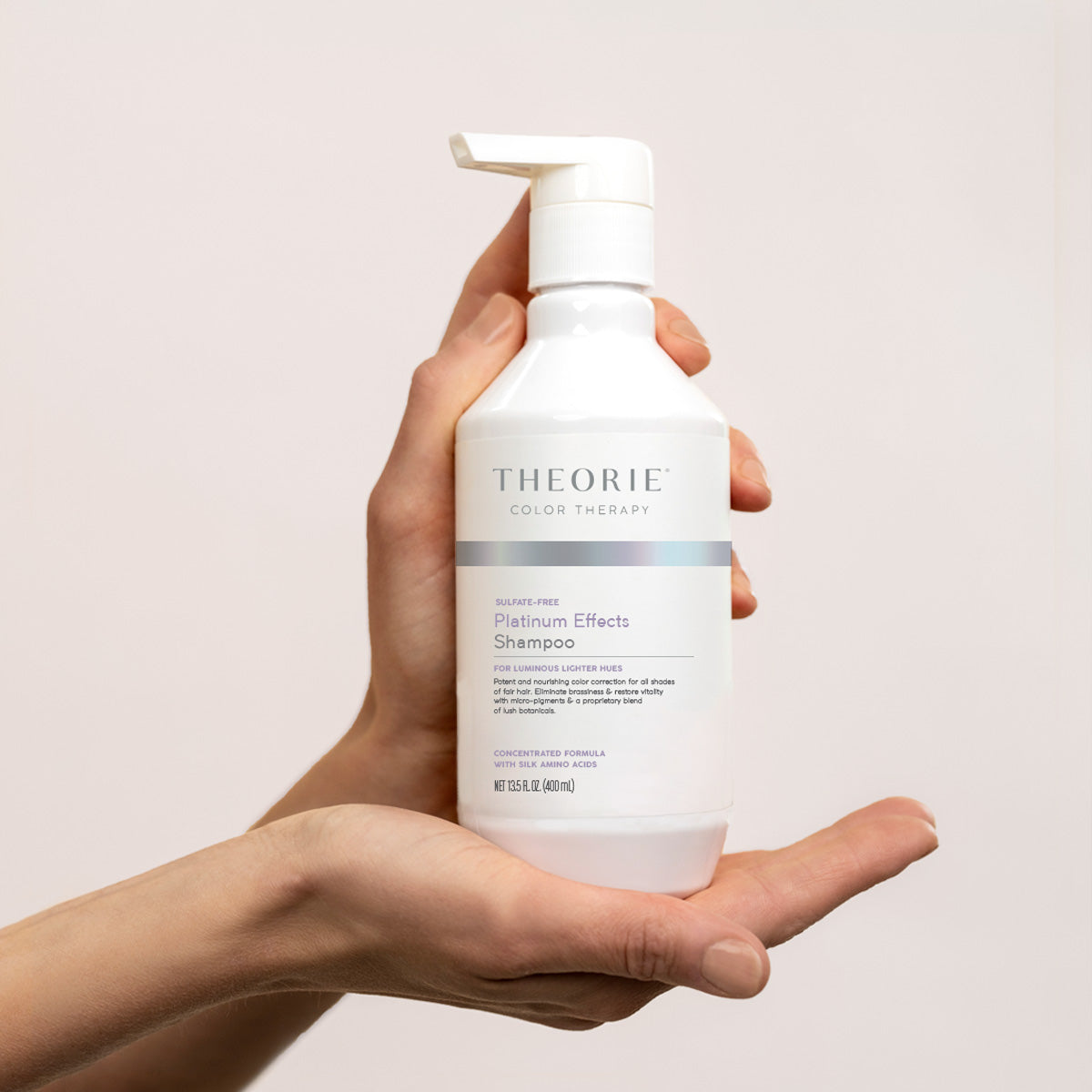 Animal Testing

We do not conductanimal testing in the research or development of our cosmetic products. We believe that our cosmetic products can be validated as safe and effective without compromising an animal's welfare.
Will I receive samples with my order?

Complimentary sample bundles are included with all online orders.
How can I obtain personalised product advice?

Please get in touch with us directly. We would love to help you pick the pirfect product!
What are your delivery options and shipping costs?

Our shipping rates are automatically generated at checkout based on variables pertaining to your cart. Product weight and package dimension alongside the carts total are taken into consideration.

Orders over $50.00 qualify for free domestic shipping.

**Please note -our delivery time frames are estimates only and may vary with public holidays, possible courier delivery issues, and other influences (such as severe weather conditions) that are beyond the control of Theorie.
How can I track my parcel?

You will receive a tracking number by email when your order has been dispatched.

For customers with a registered online profile, tracking information may also be accessed from within the Order History section of your account.
Are your products color safe?

The majority of our shampoo and conditioners are made from sulfate-free surfactants and would be gentle on color-treated hair, which is stated on the packaging. However, It is important to be aware that everyone's hair is different, and the results may differ.
Can't find what your looking for?