December Deals
Our holiday gift-giving celebration has begun! Now until January 1st, enjoy weekly discounts on some of our most popular products. Check-in regularly to make sure you don't miss out on any special offers!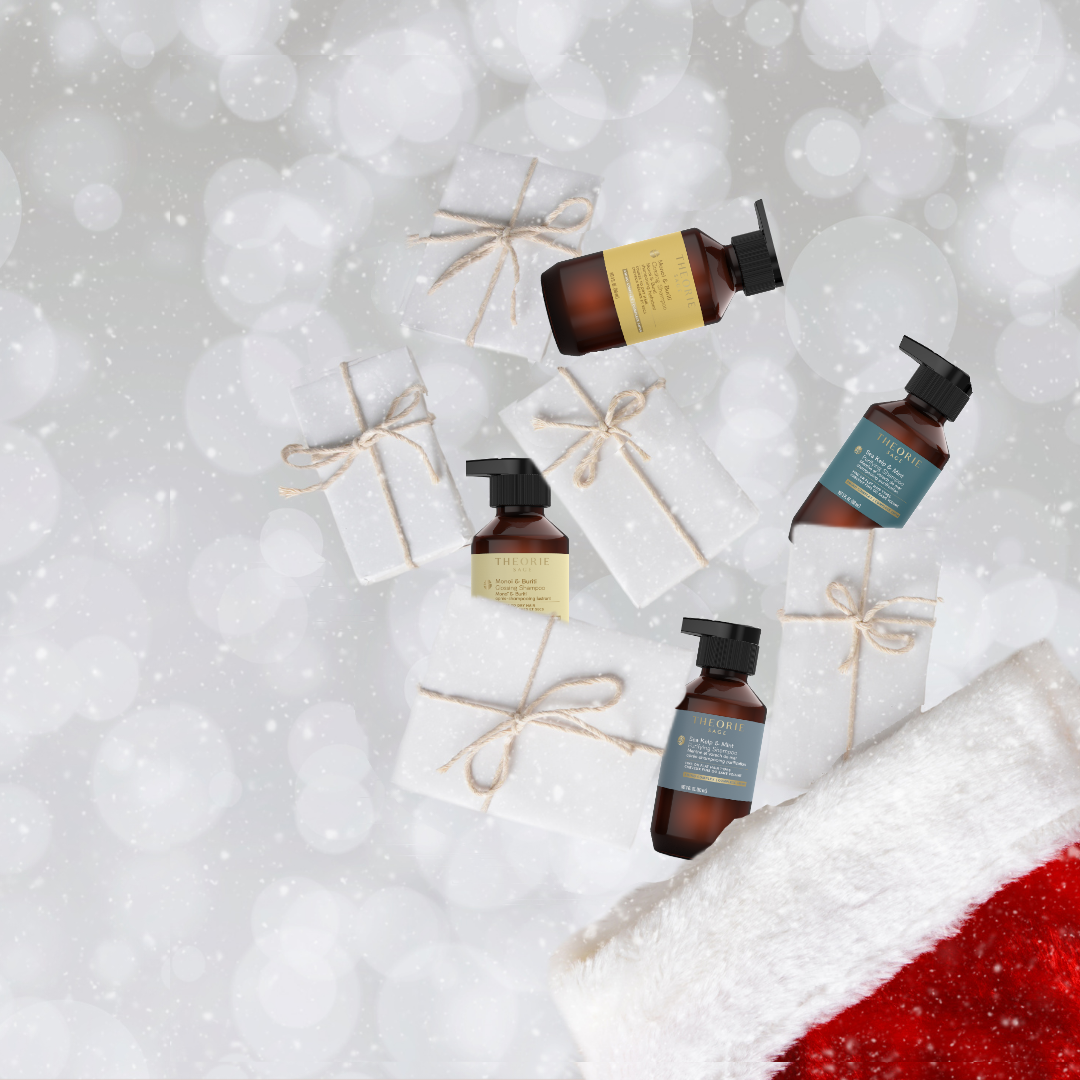 Stocking Stuffers
Stocking Stuffers: There's something about a holiday that isn't all about how much money you spend... Still, it never hurts to save! Get 3 FREE Travel Sets On Any Purchase Over $70
Shop The Collection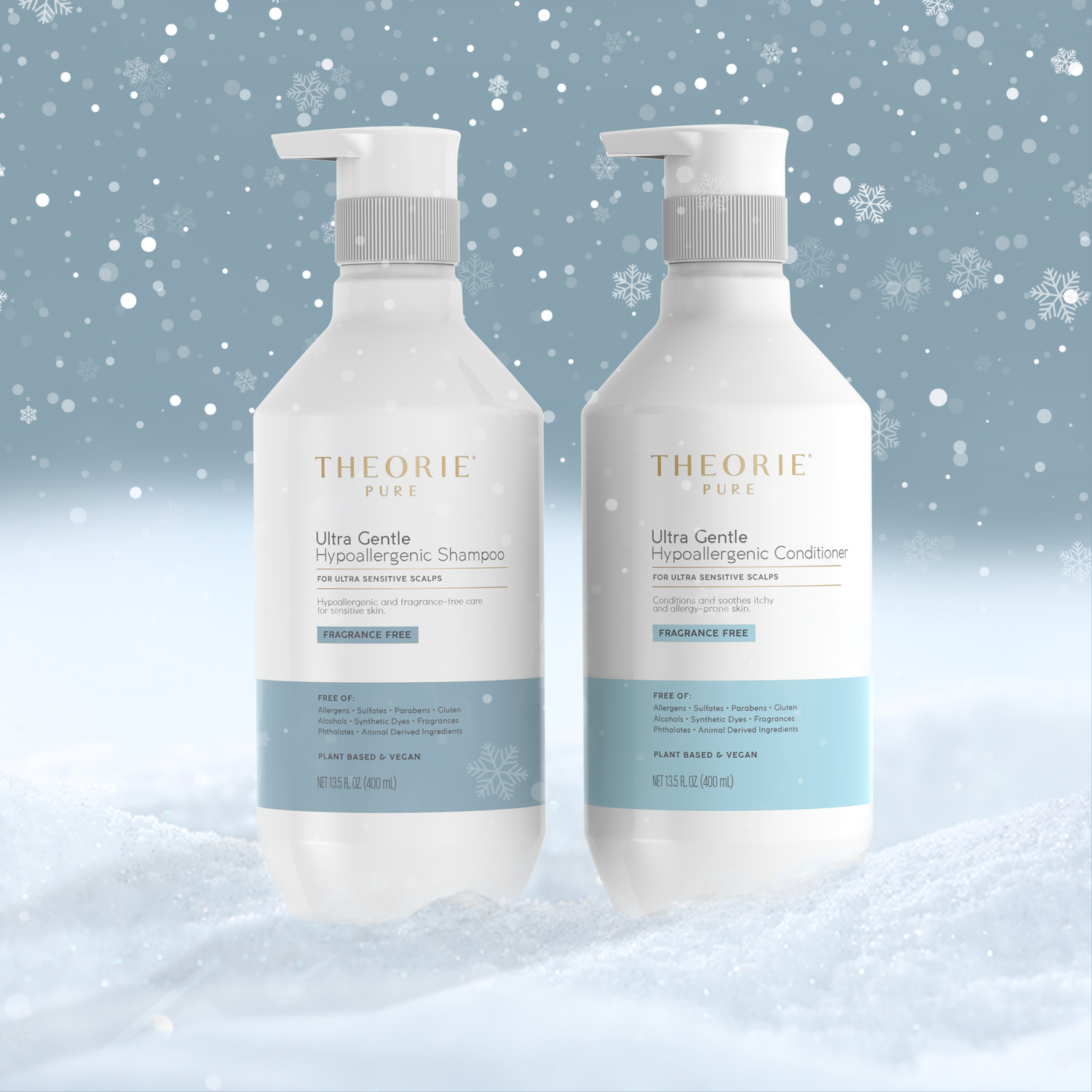 Save 15% On Pure Chrismas Essentials
The Pure Collection expands the Theorie ethos of injecting luxury into everyday self-care rituals to an audience with challenge and concern-prone skin and hair. We believe that everyone deserves to feel beautiful, inside and out, which is why we created this collection.
Claim Offer